Tesla Motors have been manufacturing electric battery powered cars since 2008. Their first models were sports cars (the Roadster) and then also a sportily designed liftback (the Tesla model S, launched in 2012) . Since 2014 Tesla added family sedans to the type of vehicles they produce.
Teslas Too Require Towing Services
Tesla cars are gaining popularity in the U.S, they are highly reliable, extremely economical and environmentally friendly, they boast some 90 MPGe (Miles Per Gallon equivalent).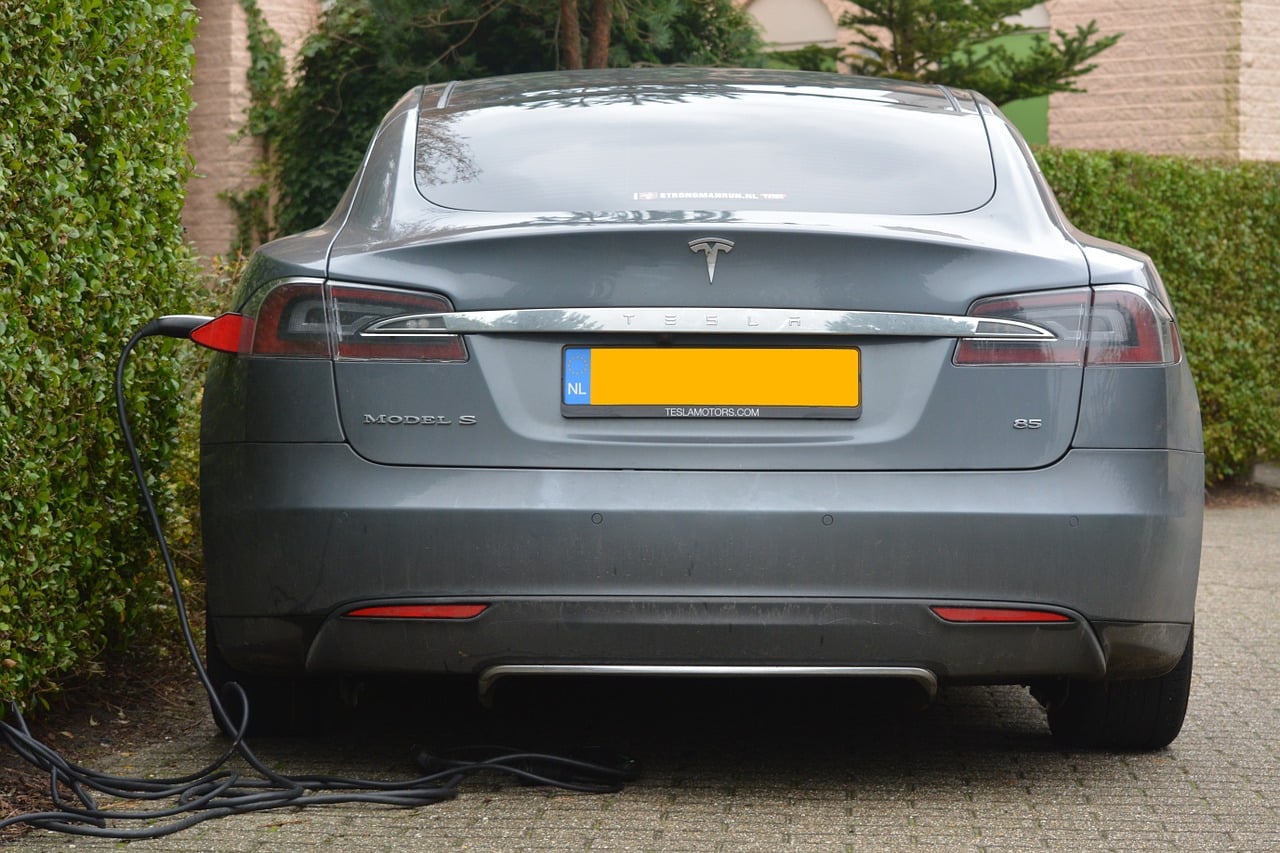 But even vehicles of the highest quality may malfunction, not to mention being rendered un-drivable due to involvement in a traffic accidents. When a Tesla becomes immobilized it must be towed off to the nearest auto shop that services Teslas or to the nearest charging station (if the problem is only a drained out battery).
We Have What it Takes to Safely Tow Teslas
At Towing Dallas we pride ourselves for being able to offer any and all types of towing services to Dallas's residents, business owners and visitors. We and our network of independently owned and licensed affiliates make sure to always remain abreast of things and acquire new capabilities as soon as they become relevant.
Towing Dallas has been towing Teslas from the very beginning of their appearance on the roads of Dallas. We know what to put the emphasis on so far as towing electric vehicles is concerned, all Tesla models included.
Immediate Response, Lightening Fast Service
At Towing Dallas we value your time. We know that if you've called on us to provide you with a towing service for your Tesla you've run into unexpected trouble. Just like we do in cases of any other types of towing or roadside assistance jobs, we will send a suitable tow truck right away (not all tow trucks are suitable for towing Teslas, especially the sporty Roadster and Model – S). Our highly skilled tech in our state of the art tow truck will be with you within a fast response time from the moment you place your call.
Other towing services we provide:
Refueling services
removing car key from ignition
Car won't start solutions
Car Tire Replacement
Long distance towing
Dead battery Services
Auto lockout services
Tow truck services
Accident towing services
Flatbed tow truck
Car tow dolly
motorcycle tow
Cheap towing service
Car battery replacement
Equal Price For Everyone
Teslas are fairly expensive cars. This fact has no bearing on the prices we charge for Tesla towing services. Our honest billing policy and unbeatable efficiency mean that with
Towing Dallas you will be charged a highly competitive rate for the towing of your Tesla.