Delta Towing of Dallas operates with the following mission in mind: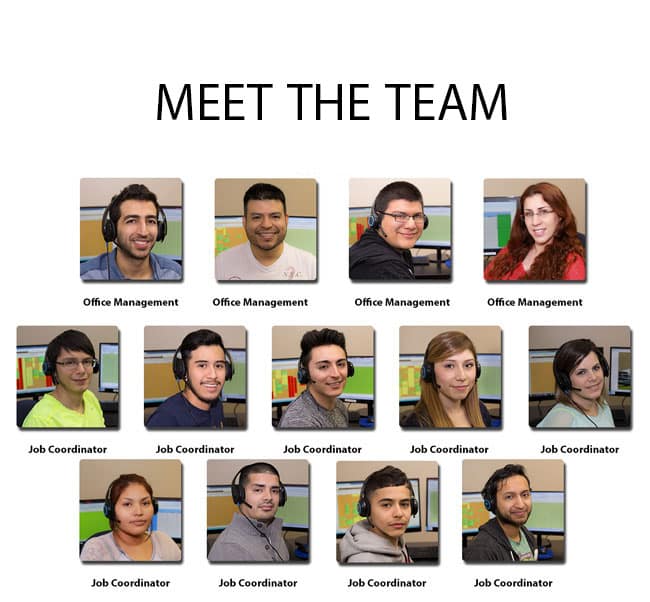 Our Values
Customer Satisfaction
Fast Response Time
24/7 Availability
Honest pricing
About Us
We Are an Experienced and Certified Dallas and DFW Towing Company
Delta Towing of Dallas is subsidiary of Delta Towing, a pro roadside assistance and towing company operating across Texas.
Delta Towing of Dallas and Associates Inc. were established by professional and experienced towings from Austin, TX who wanted to bring the highest quality of towing services to their community.
It began as a small company several years ago. Dedication, hard work, honesty and commitment turned it into a professional emergency towing company. Today, we are one of the leading towing providers in the Houston and Dallas and the Dallas-Fort-Worth metro areas.
A 24 Hour towing You Can Trust
Besides for being licensed, insured, and bonded, all of the technicians we work with undergo extensive training, background checks and are licensed by the state of Texas. Take a look at our towing licenses and towing certificates for verification of our authenticity.
We are up to date with the latest machinery in the field for towing services and our service team is well trained to handle any tough or challenging service situation.
We are also up to date on the latest technologies and communication methods, including social networking. You can learn more about us on our fan pages in Facebook and follow us on Twitter to get the newest coupons and company updates.
Your safety and peace of mind is the number one concern. A plan will be made to meet your needs within your budget and deliver time after time the best and most outstanding towing service.
Call Us Now at (972) 584-0089 to get a free quote and hear more on how we can assist you.
Experto servicio de grúa y auxilio vial en Dallas
Here are some fun facts about Dallas
Our Customer Quotes
"When I was locked out of my Acura TL 2005 and when I called up the dealership, it was a hefty price of $200 and they weren't able to program new keys for me that day. When I called up, they were able to program the remote for me at my house for less than the dealership's price. Thanks!"
– Michael Goldman
"My car broke down while I was on the 1-35 heading into Dallas and I was truly panicked. They were was reassuring and arrived within 20 minutes. Instead of towing my car right away, they took a look and determined I had a faulty battery. They tested the battery and determined I didn't need a replacement, just a recharge. After the jump start, they stayed to make sure the car was running. Great customer care!"
-Leslie Ritter
"Just wanted to say thanks again  for quickly and easily towing my car to the mechanic garage at 2 in the morning. Your customer service reps informed me on the driver's status every 5 minutes, so I didn't have to worry. Thank you!"
-Carolina Gomez